Color Tricks
These color illusions show some of the ways that color or shades can trick the eye. Results may depend on your monitor.
Light Diamonds (V. Vasarely)
This is made from smaller squares, and a light-colored "X" appears in the center. Are the corners lighter than the edges? Drag the squares.
Note: It is hard to drag the squares by the edges. Either drag slowly, or grab the square's left side to drag to the right.





Dark/Light Bars (White's Illusion)
Compare the colors of the short bars. Drag the long or short bars—the short bars are on top.
Compare the colors of the short bars.
Color Ring (Koffka)
Both of the rectangles contain a colored loop. Are the loops the same color? Drag them apart, then match them up.
Color Ramp
Do the thin bars vary in color? Are the small squares all the same color? Drag the bars and squares.
Note: There are extra gray bars at the bottom. Try the gray bars on the yellow and blue color ramps.






























Checkerboard Shadow Illusion (E. Adelson)
This board has white and black squares. Are any of the white squares the same color as a black square? Look at the white squares in the shadow of the green tower.
Drag the squares.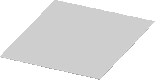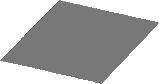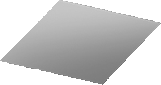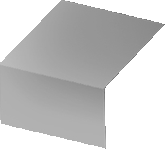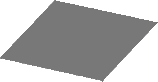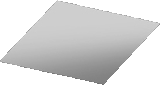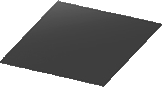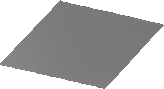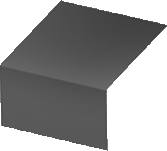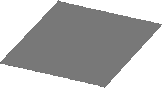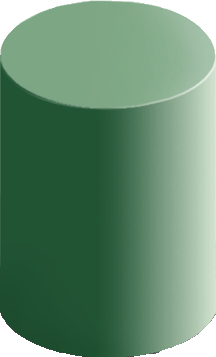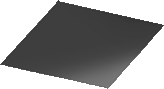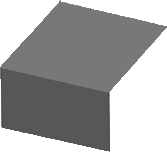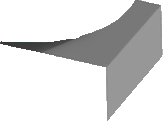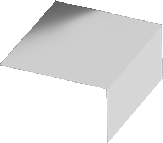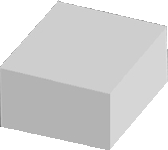 Image from the Wikimedia Commons.
Hint: Drag the shadowed white square near the green tower (the first whole square) onto the two top black squares.

Color Cube Illusion (Lotto)
The same cube is shown with yellow and blue filters. What colors are the center squares on each side of the cube? Which blue and yellow squares are the same color?
Drag the squares.

















Based on an illusion by Dr. R. Beau Lotto.
Hint: Compare the orange and brown squares in the center of each side of the cubes.
Compare the blue square on the top right of the yellow cube with the yellow square on the top right of the blue cube.
Try removing the yellow filter, blue filter, dark yellow cube, and dark blue cube behind the color squares so the white background shows through.

Other color pages are located here: Color Play